AgrioCom Ltd., founded in 2017 is a Chinese – Austrian company focusing on digital agriculture technologies. With more than 20 years of experience leaders and young, motivated team we create state of the art IoT solutions for monitoring, irrigation control and greenhouse automation.
AgrioCom has joint team of software and hardware developers from Europe and China. Our products are recognized by numerous growers and integrators in different countries, such as  China, Israel, India, Russia.
AgrioCom has 1 invention patent and 4 invention patents pending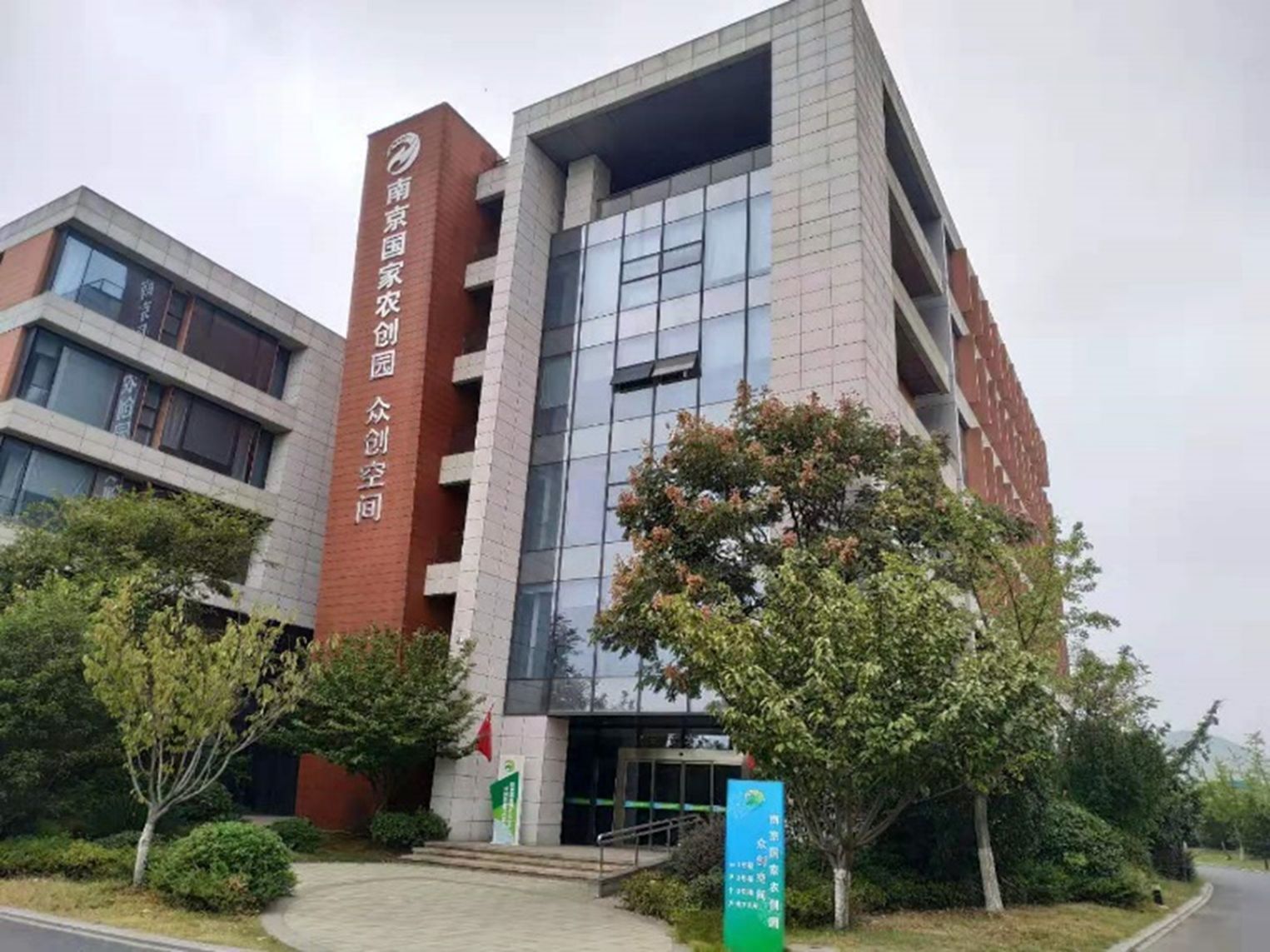 As our customer, you decide everything
We strive to bring every project to your full satisfaction. Using our innovations we create real value for our customers, help them archive better results with less resources.
All our products are targeted to customers needs. We continuously develop and adjust to meet all requirements, keep most competitive price and top class support.
Our team provides proactive support. It means, we monitor all systems remotely to detect possible problems before they occurred. We make sure that all data is correct and system operates properly. Growers can always rely on our products and focus on their business.
Most important, we share with customers our knowledge about agriculture technology.
We believe, that in 10 years agriculture will be driven by data, AI and young intelligent people.
Let us start using it now!
Partners are part of our company
We provide following values:
Deep cooperation
Continuous growth and development
Latest technology LoRa / NB-IoT, big data
Most competitive price
OEM and customized development
Software installation on customers server