Data Monitoring AgrioSens
AgrioSens®: Wireless Sensor Hub
AgrioSens is climate, soil and plants monitoring device for agriculture. It has 6 universal sensor inputs. Any kinds of sensors can be connected to the same input. Sensors from different suppliers can be used without any changes. Configuration of sensors is done on the web application.
Device continuously sends data directly to the web server. Sending interval can be few seconds, which makes it real time. Internet connection does not require SIM card and GSM contract.Powered by 3 x AA batteries, it can work autonomously for 1 – 3years. Battery can be easily replaced. Solar panel is not needed.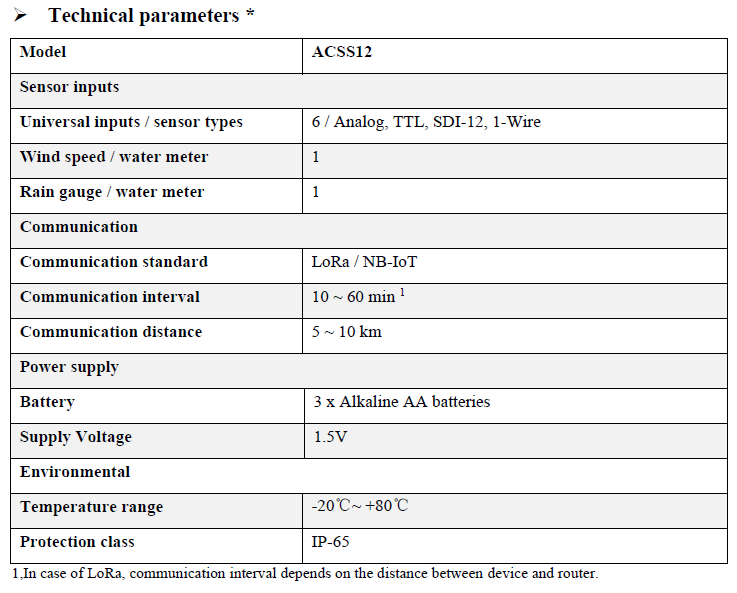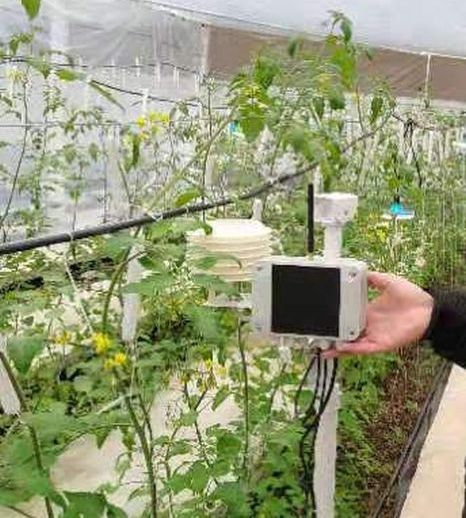 Greenhouse AutomationGreenhouse Automation: HappyIn Greenhouse Making sense of sensors data in greenhouse Numerous sensors and data loggers for greenhouse are available on market. Almost every parameter can be measured indoor and outdoor. Data is transferred to a web...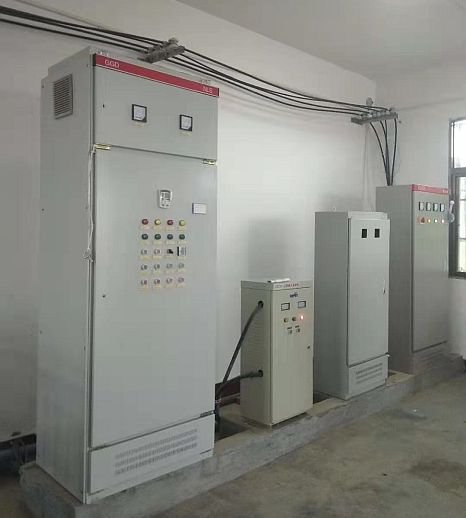 Irrigation Control AgrioValveAgrioValve®: IoT Irrigation Valve This device controls 2 latching valves, connect 2 water pressure sensors, 1 water counter and 1 any kind of sensor. Valve can be switched on / off directly from Agri Commander web platform either manually...